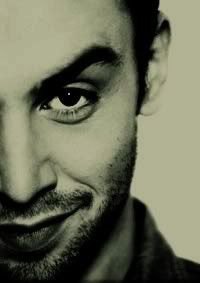 He may try to sleep with my best friend.
I am too kind, and too cold.
I destroy and love far too dearly.
Let me explain this to you, my dear reader.
I am a dwindling,withering woman,
But in this, I have grown in beauty.
Let this liquid, aquatic, tonic stain my teeth.
I am searching for something that may quiver me bitter,
But wakes me up in a morning breath so sweet.
Let me show you how I have longed,
For such an acquaintance.