I have been vomiting again.
And I have gained weight.
At the grocer store today, he tells me a girl is cute.
I say that she is, but plain.
He says that she is really cute.
The last comment just fucked it over.
I told him I don't want to hear it.
I don't wan to look at her face and secretly hear "My boyfriend is checking you out."
There is this friend of his.
Who has become a great friend of mine.
And he keeps saying that his friend likes me.
That he is supposed to like me.
And I don't want to hear it.
I'm starting to learn how he works.
And how to work myself within that.
Oh, And did I mention that I'm a bitch.
I am really mean to people.
I know where to hit them to degrade them in front of everyone.
But make it seem like a simple laugh.
And the person, themselves, laugh most of the time.
I need to be alone more often.
Being in a relationship has left me needy.
And all I write about is him.
Being a woman, I think about him too much.
I need more that is simply my own.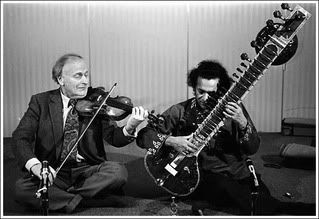 So here's to independence.