I wish that I could tell you how New Years was.
However, I have very little memory of it.
I felt like he was judging it too much.
So I drank and drank to have fun.
And I wanted him to drink so that he would.
Supposedly, I was there for cheering on the New Year and such.
I do not recall anything past 10:30, though.
These New Year parties at my mother house are becoming bigger.
This tango/ Russian scene.
It has been a really great time.
But it's getting old here in Sacramento.
So we're stranded until tomorrow.
And I have been trying to make it better.
But he says no to everything.
But he asked me to be mellow with him.
So I guess I should shut up and get over it.
Today is raining and has very little promises.
I am trying to make the best of it.
It is just testing my patience.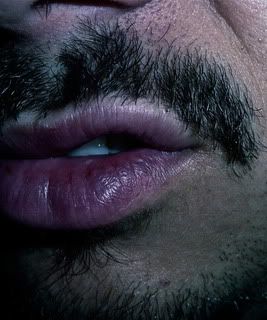 I partially regret it for no reason.
And partially feel a lot more comfortable around him now.
But now there are no more obstacles to achieve.
And what if this becomes the end of how interesting I am.